Enhance speed and cut production time
Get more projects done thanks to the #1 self-feed bevelling machines in the industry.
Less time bevelling. Faster production. More sales.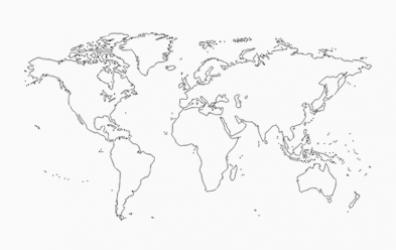 International network / sales force
Worldwide network, in more than 60 countries over the 5 continents.
More about Cevisa
Find a distributor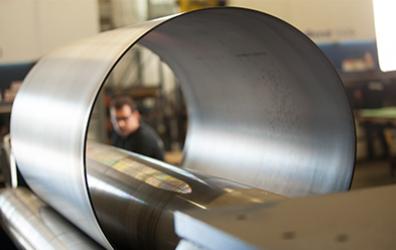 Get your free trial now!
Begin the experience testing our machines for free. 100% ergonomic for your metal work!
Know our prices!
Free trial
Opinion
"In Cevisa we have found the attention, value, professionalism and experience that we were looking for."
José Andrés Gómez CEO Novamat
Opinion
"It really is a phenomenal machine. You adjust the machine, place it against the plate and in the meantime, you can get yourself a cup of coffee."
Henk van de Graaf Riam Dordrecht BV
Solutions