Bevelling machine CHP-30G
THE REQUESTED MACHINE BY OUR CUSTOMERS. MAXIMUM CHAMFERING VALUE FOR MAXIMUM PRECISION
Reliable and robust with superior finishes
You are here
CEVISA
CEVISA
CHP-30G
CEVISA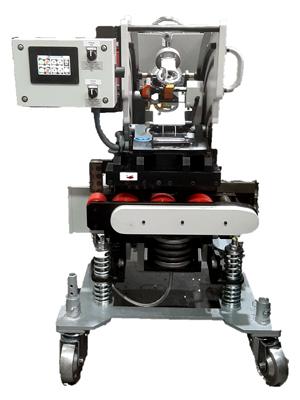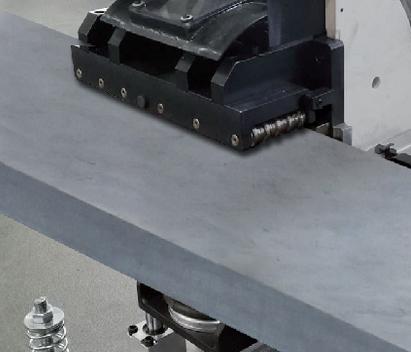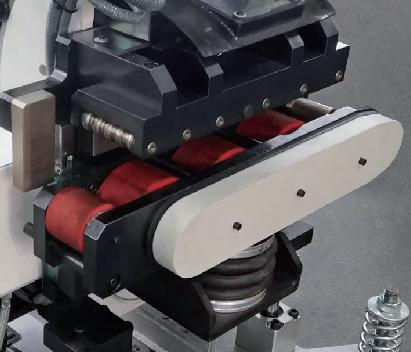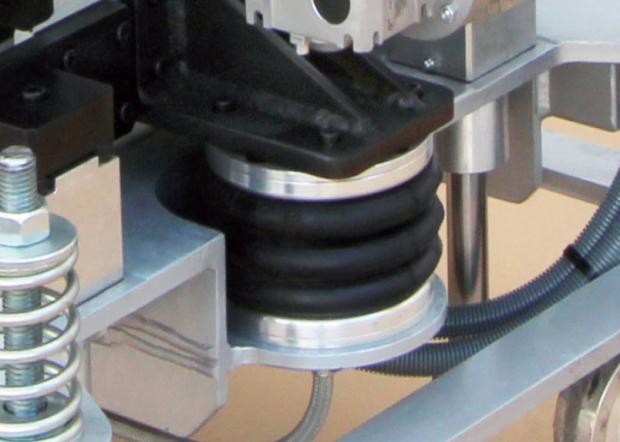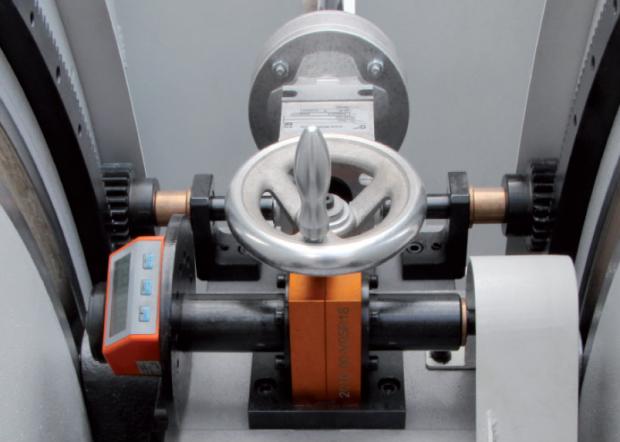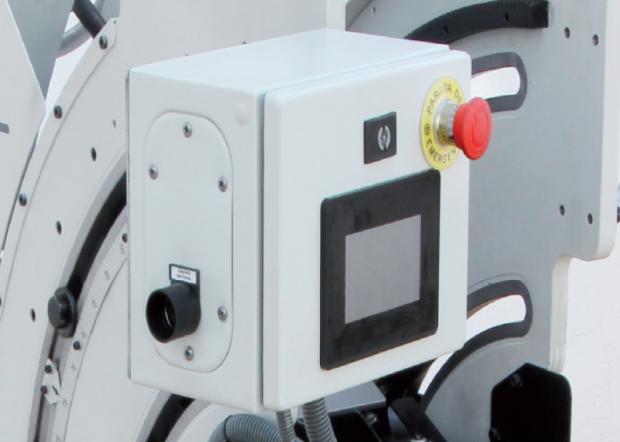 A chamfering solution in high demand by our customers: The CHP-30G for thicknesses between 5-50mm and chamfering requirements up to 35mm, for any type of materials with a machined finish.
An automatic chamfering machine that combines the features of a portable milling machine and a chamfering machine. The CHP-30G is the smaller version of our CHP-60G, just as robust and reliable.
Its working speed and finish machining guarantees the user chamfers of the highest precision in terms of angle, depth and quality, providing the ideal conditions for a perfect welding process.
Advantages of the CCHP-30G machining chamfering machine
Universal: Suitable for all types of material, steels, stainless steel, duplex, super duplex, hardox, armox .... and thicknesses up to 50 mm,
Chamfer angles between 15° and 70°, suitable for transition chamfers.
Guided operations: complete numerical adjustment system for maximum chamfering precision.
High productivity: frees up cutting tables.
High performance: chamfering cost / min. for a machined chamfer, guaranteed profitability.
Technical details
Capacities
Bevelling of plates from 5 mm to 50 mm thickness *
Bevel of 35 mm (length)
bevel finish: machined
Maximum bevel speed : 0.5 metersos per minute.
Maximum bevel in a single pass: 25 mm.
Adjustable angles from 15º to 70º
Minimum dimensions of plates: Width 150 mm and length 250 mm
Features
Precise adjustment of the depth of the chamfer by electronic display.
Automatic speed regulation according to material.
Integrated chamfer calculator on the display.
Adjustable feed / chamfering speed depending on the material to be bevelled
Adjustable spindle speed.
Digital display for reading material feed speed and spindle RPM.
Clamping of the sheet by a constant pressure of 4 Bars.
Electrical connection
Three-phase motor: three phases and earth, no neutral.
Motor power: 3 HP - 2,2 kW.
Voltage: 220/380 V. 50 Hz 250/440 V. 60 Hz
Any other voltage, please consult availability
Cable diameter: 2.5 mm.
Air flow 200 l/min.
Electrical box
With undervoltage trip.
Emergency stop button
Magneto-thermal protection
Net weight of the bevelling machine: 600kg.
Working height: adjustable from 720 to 810 millimetres.
Integrated carriage.
Tabla de chaflanado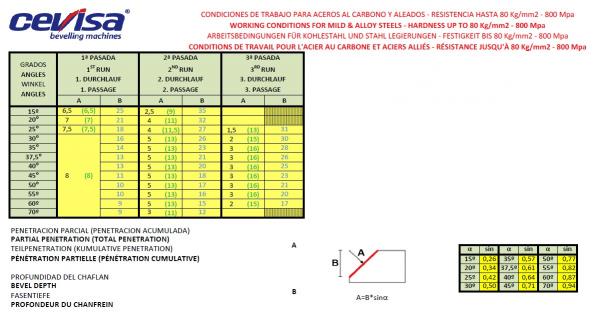 CEVISA's advantages
Silent and vibration-free. Impeccable finish.
Robust and easy to use.
Works with any material while maintaining performance.
Adjustable RPM and feed.
Accessories
The bevelling machine is delivered with the following accessories:
3 Set of 15 inserts (5 on the machine)
1 Milling head for exchange
1 Set of keys for machine adjustment
Available accessories (aditional order):
Inserts
Anti-marking upper rollers of polyurethane
Pneumatic elevation
Videos