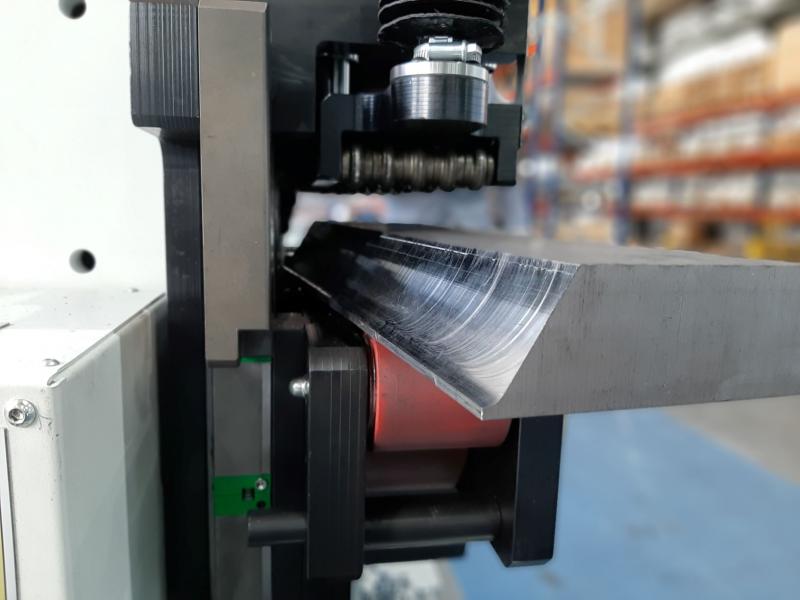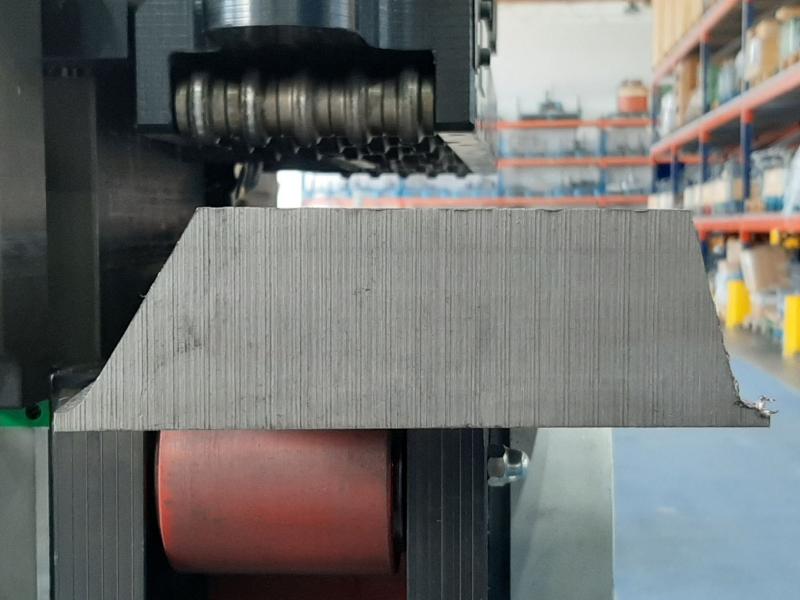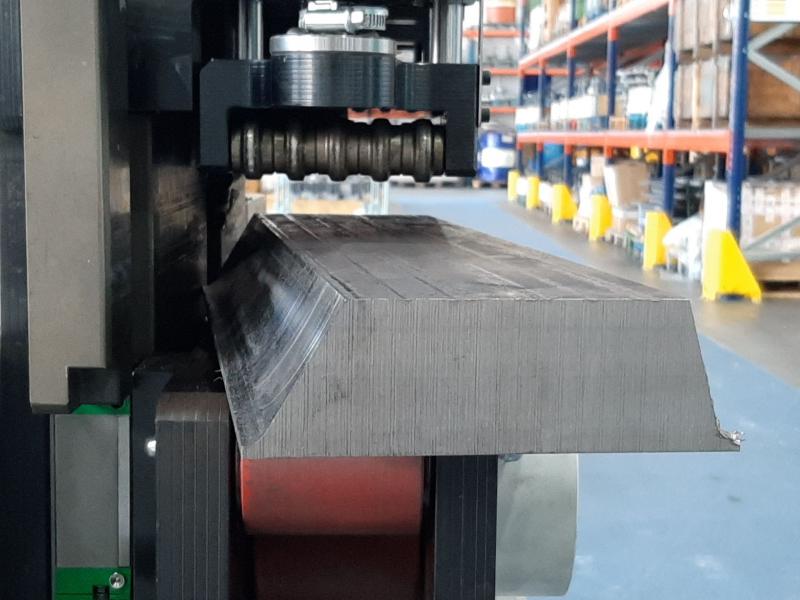 Castellanos y Echevarría –Vitoria SA, a company based in Vitoria-Gasteiz, has been offering industrial weld preparation solutions since 1969. The production is dedicated to the niche of chamfering solutions for sectors such as construction, boiler construction, shipping and defense industry, energy and transport under the CEVISA brand and is market leader in the industry.

A team of engineers strive to meet the needs of its customers and offer comprehensive solutions in every country in the world where they are requested. "We grow with the needs of our customers, so we aim to respond to all special requests."
In view of the growing demand for a solution for the finishing of J-chamfers, the technical team from Castellanos y Echevarría - Vitoria, S.A. got to work. The device is already a reality and tests with the specific requirements of a customer have been successfully completed with a prototype.
The chamfer radius only is applied in J-chamfer or U-chamfer welds. A configuration of a J-bevel or U-bevel weld is usually indicated by a bevel angle and a bevel radius. The CEVISA device offers a constant and unchangeable radius of 8 mm.
The welding designer can choose the one that best suits his needs. Various connection geometries and weld seam types are available. The selection is usually based on considerations such as:
• Accessibility to the welded joint
• Appropriateness for the design of the structure.
• welding costs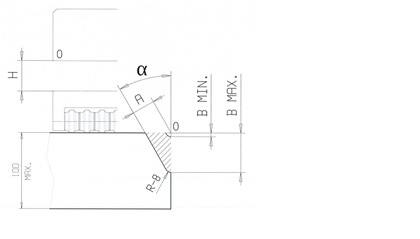 https://www.youtube.com/watch?v=Ut_irXbZAc4&feature=youtu.be