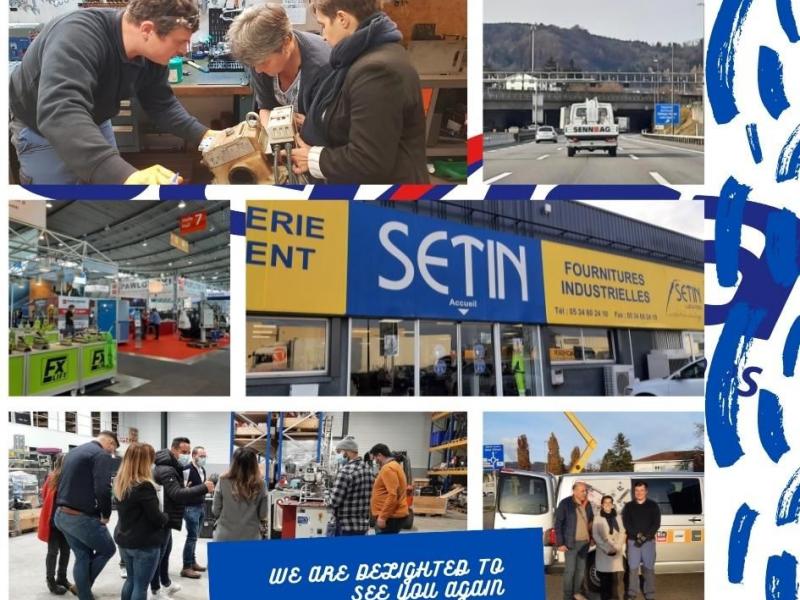 Since it is possible to travel again, at CEVISA, they have not stood still: Poland, Germany, Switzerland, Austria, Belgium, Sweden were some of our business travel destinations.
While large companies and multinationals continue to maintain restrictions on business travel since the onset of the pandemic, various players in the tourism sector confirm that SMEs are the ones who move the most.
At CEVISA, we have missed direct contact with our customers and collaborators. With the COVID passport in hand, we traveled to train our clients' sales teams, repair machines, do demonstrations, purchase machines and visit trade shows.
"It is a pleasure to have the direct and personalized treatment to which we are accustomed!"