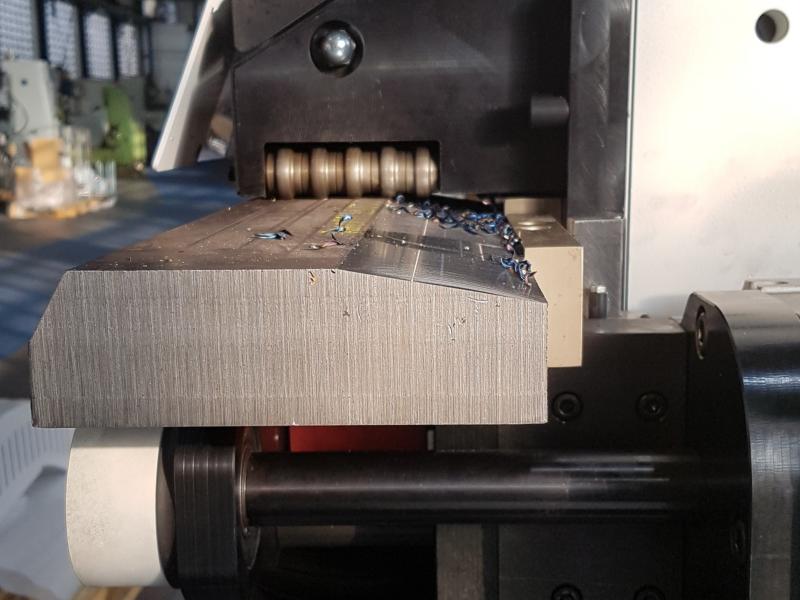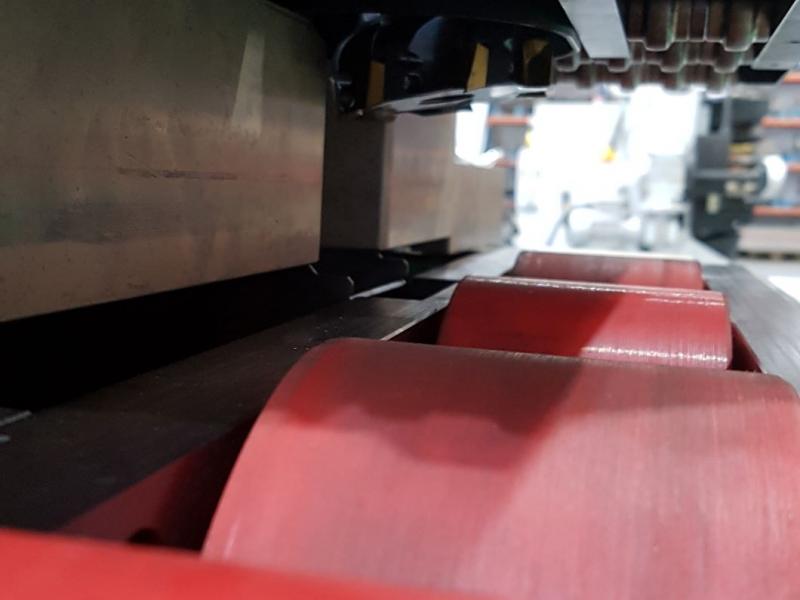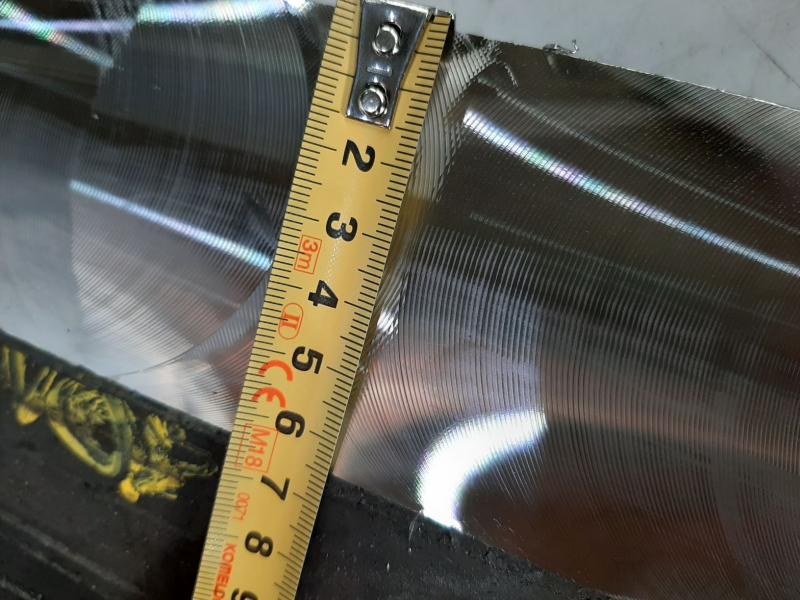 CASTELLANOS Y ECHEVARRÍA - VITORIA S.A. IS AN INDUSTRIAL COMPANY FROM ALAVA, SINCE 1969, DEVELOPING INDUSTRIAL SOLUTIONS AND DISTRIBUTING WORLDWIDE. HIS PRODUCTION COVERED A NICHE AND OFFERS BEVELLING SOLUTIONS FOR INDUSTRIES SUCH AS BOILER CONSTRUCTION, PETROCHEMISTRY AND NUCLEAR INDUSTRY, SHIPBUILDING AND MILITARY, ENGINEERING, WIND AND THERMAL ENERGIES, CONSTRUCTION MACHINERY AND IN PARTICULAR FOR CONTRACT MANUFACTURER IN METALWORK
Although the company was originally founded as a contract manufacturing company and is still a supplier to leading companies such as Navantia, the company has specialized in the development and manufacturing of bevelling machines under its CEVISA brand.
The company counts on a professional multidisciplinary team of engineers and technicians to respond to all kinds of industrial challenges and to offer a targeted solution in every country in the world where they are required.
"We grow with the needs of our customers, so we have set ourselves the goal of studying all special requests."
Bevelling machine with a machined finish: the CHP 60G
In the product offer of CEVISA bevelling machines, the he range of bevelling-milling machines is the latest. This series of high-performance machines currently consists of CHP 60G and CHP 60 G INV and other components for creating J-bevels that will see the light of day in the coming months.
Although our portable milling machine CHP 60 G already has on the market unique features, we have made a special machine for a customer who wants to chamfer at an angle of 20 ° to 80 °.
"More than 50 years of experience and a multitude of options are responsible for the success of the CEVISA machines that we wanted to count on with us," says the customer.
Concretely the customer has purchased a special CHP 60G, a chamfering machine with a mechanized finish, with which they can produce their 80 ° and 52 mm long chamfers in one pass for the production of loading docks with Checker plates (diamond plates). An application that has sparked the sector's interest, not using the bevel as a weld preparation. There are already further inquiries from England.