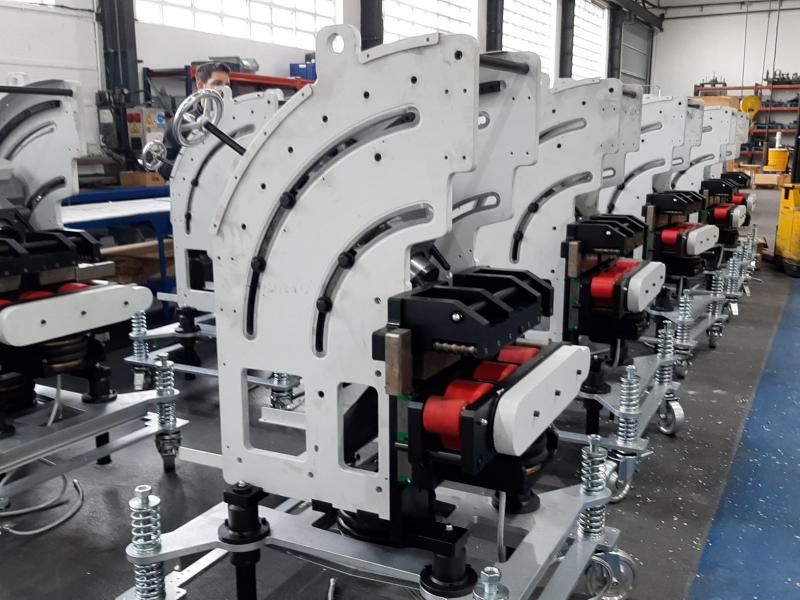 Wednesday, December 23, 2020
Engineering for the future!
There have been several publications in the specialized press this year, 26 to be precise. Below is a link to the interview that "Easy Engineering Magazine" published.
We would like to thank all journalists who supported us in this difficult year 2020 and we toast for a good cooperation in the future!
https://easyengineering.eu/interview-with-cevisa/