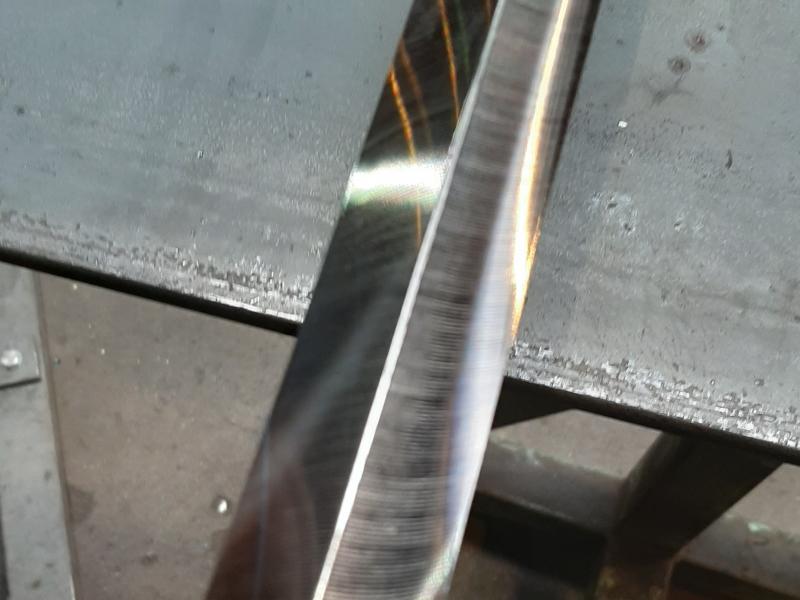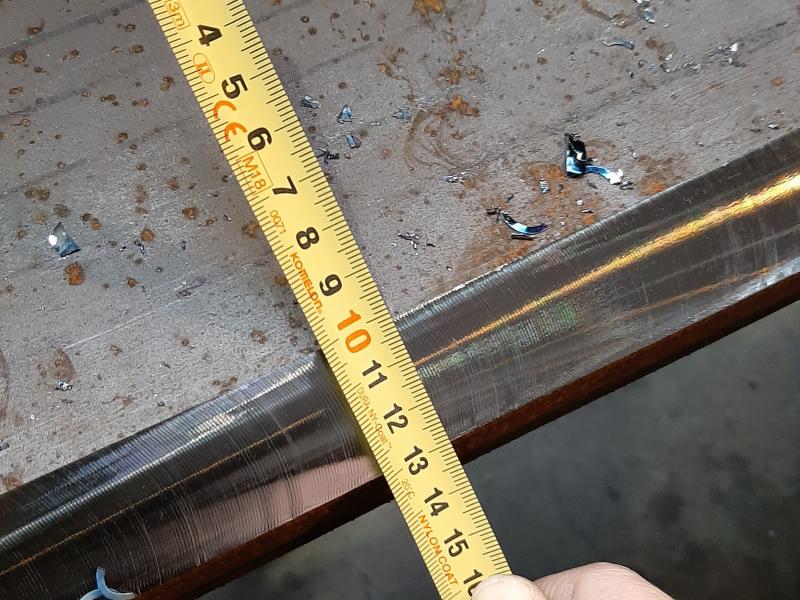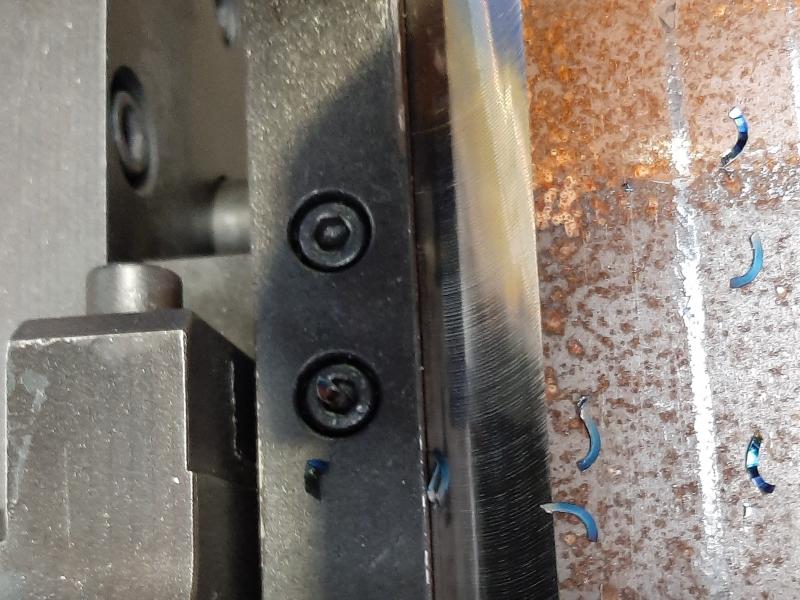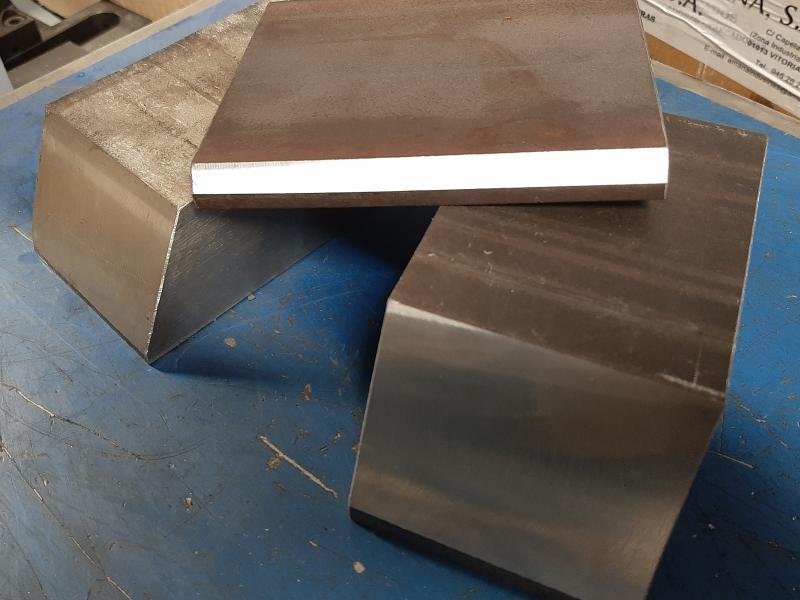 This week we went to Saxony-Anhalt, where a large manufacturer of bridges and other steel structures wanted to see the capabilities of our bevelling machine live.
We have made bevels with an angle of 45 ° on 40 mm sheets, the material is mostly S355. The customer had previously received samples of different bevels and seen the videos of our CHP 60G milling machine from our YouTube channel. But he was only really convinced after he was able to test our chamfering machine in his facilities. "It's impressive to see how powerful the machine is, the precision with which it works and how quickly we can run our applications." The customer wants to produce K-bevels and large V-bevels. So far, they have been working with oxyacetylene cutting, which implies a change in the material properties due to heating and then has to be polished. The customer confessed, that it seems in the videos on our channel the machines are louder, but they saw that this is not the case, that the process is much quieter than expected. In fact, our machines do not reach 70 dB.
We enjoyed the visit very much, thank you very much for the nice reception and we are happy to see a customer so satisfied!