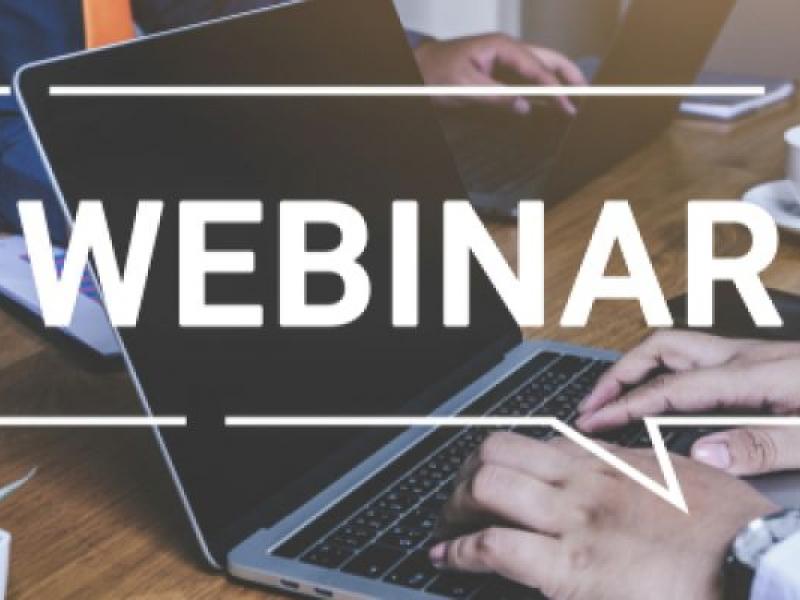 The past few months have made it clear that the restrictions due to the pandemic won't end anytime soon. Any salesperson who has relied on the hope that the situation will soon improve has had a rough landing. On the customer side, there are also behaviors that I can't just describe as enjoying shopping. In times of crisis, material things are replaced by supposed security.
Sellers define themselves by their sales success. But this didn't happen as usual. The tried and tested strategies doesn't seem to work no longer. Alternatives are being sought. The customer's response as a benchmark suffers from a lack of personal contact.
Salespeople switch between 3 states:
Fear and denial
Fear that everything will change or, optionally, to deny that something has changed. You just have to do more of the same. "Customers don't want to buy." Guilty parties are searched. Many executives are familiar with it and call it the form of the day or mood. The customer, the location or the wallet are to blame. There seems to be no way out. "It'll be fine again". Old methods are tried again and again. Until salespeople realize that customers aren't listening.
LEARN AND UNDERSTAND
The crisis is an opportunity to learn and understand. Now there is a strong impetus from outside. Many sellers can now question their methods. What else can I do? Support your sales force now to question their own methods.
Just putting the sale online is not the best option. Everyone knows the difference between click and purchase rates. You need to learn how to get and keep attention online first. Now is the time for it.
GROW AND ADAPT
Treating yourself and others with empathy is the great strength of salespeople. Growing with this situation and developing your own strategies can lead to success. To help others and at the same time to concentrate on your own future, a sales director as a trainer can now offer perfect support.
LISTEN TO THE CUSTOMER
Customers are caught in the same crisis. They also alternate between fear, learning, and growth several times a day with the crisis. In normal day-to-day business, it is difficult to follow new impulses. In a crisis, resources are immobilized in a special way. Customers also fear that everything will change and particularly fear for the continuity of their own job in the existing uncertainty about the future. It is currently not possible to optimize anything at all.
Customers learn how important suppliers can be. A long-term relationship is more important than a quick fix for Corona. With personal services in particular, what counts now is who values their providers and who breaks off the relationship due to a lack of awareness of fairness.
Customers now learn who wants to listen to them, who asks what is needed, who is committed. Even if no purchase decision can be made now.
Try to understand the customer's needs. Selling is human and an emotional relationship is part of it. Find out about the current situation. Two or three questions are enough. The advantage: Inquiries are not synonymous with decisions, so a NO from the customer is unlikely.
SUPPORT YOUR SELLERS
If fear prevails, offer community or your shoulder. If learning is important, offer consulting and training. When talent is discovered, use it to make a change.
Find out where your employee is now. In times of depression, many sales trainers remain silent because there doesn't seem to be a visible solution. Trust the potential of your salespeople. The crisis is an opportunity to ask, "What is your best hope for our cooperation?" Be there when the sale regains hope and activates its own potential. Refrain from a dramatic analysis of the situation, which you cannot change anyway.
WHAT DO WE DO AT CEVISA?
Due to trade fair cancellations in 2020 and 2021, Castellanos y Echevarria –Vitoria, S.A. launched a series of webinars on its innovations and user videos on the machines in March.
The webinars offer customers and interested parties the opportunity to receive specific and complete information about the respective novelty of the product and to clarify doubts directly with the team of experts. The webinars are planned as an alternative to the intensive and valuable consultations that normally take place at the exhibition stands.
We want to keep the dialogue alive, convey our industry knowledge, be as close as possible to our customers and train our partners. Although we also miss personal contact, we want to confidently bind the potential buyer and let them know that we are there and what we can do to meet their needs.
Together we can bring together industry experts to discuss issues and events that impact the steel community and together find solutions.